Power is nothing without performance.
Pirelli has revolutionised performance and quality parameters to produce a vast and diverse range of tyres satisfying the demands of almost every driver both on road and on track.
Synonymous with performance, emotion and quality, Pirelli are the leaders in high-end consumer segments. In response to highly evolving demand, the Pirelli range is vast from ultra-high performance tyres to those for SUVs and Motorcycles.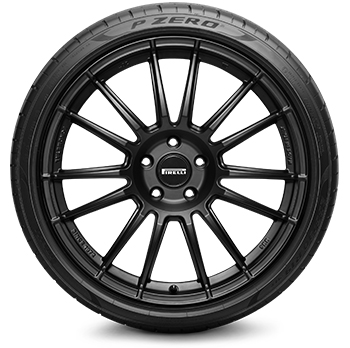 An impressive and long standing history in Motorsports ensures Pirelli tyres are capable of satisfying the demands of even the most sporting clientele. And, through partnerships with leading vehicle manufacturers, Pirelli continues to raise the bar in terms of safety and innovation.
The Pirelli range includes: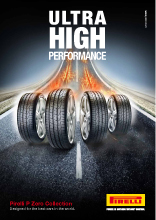 Ultra High Performance
Unique Ultra High Performance products which combine Pirelli's cutting-edge technology with the knowledge gained from competitive Motorsport and Pirelli's alliance with the top car manufacturers. Products include P Zero Corsa System, P Zero, P Zero Silver and P Zero Nero GT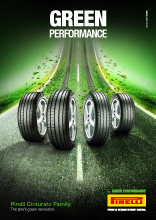 Green Performance
Pirelli's response to customers who prefer to choose a tyre which has a low impact on the world we live in. This range combines traditional performance and safety with the new ecological features of the "Green Performance" philosophy: thanks to the use of new eco-friendly materials and low rolling resistance, they help reduce the vehicle's CO2 emissions. Products include Cinturato P7, Cinturato P1 and Cinturato P7 Blue.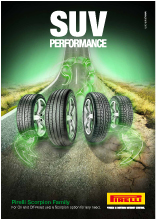 SUV Performance
With the evolution of this segment, dedicated to SUV/Crossover applications, the product range features innovative technological solutions without sacrificing safety and performance. Comfort, handling and eco awareness, considered in the production of new tyres, ensure that new SUV tyres are able to fulfil the more demanding OEMs and customer needs. Products include P Zero, Scorpion Verde, Scorpion Verde All Season and Scorpion ATR.