Go with Confidence
When it comes to knowing roads, Goodride Tires have passed the true tests of time and geography. Since 1958, Goodride Tires, has been manufacturing a full line of top quality tires that have been confidently treading roads in North America, Europe, Asia, Australia and Africa.
Goodride Tires have been sold in Canada for over 16 years.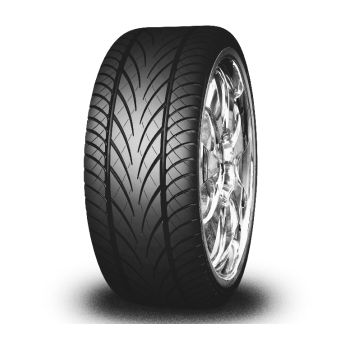 Jump in the Driver's Seat
Manufactured in a state of the art facility that has earned several awards, including recognition from various agencies including the US Department of Transportation (DOT) and the Economic Commission of Europe (ECE)
Driven by the business philosophy of "innovation, pursuit of perfection, interactive, win-win", Goodride Tire continues to make great efforts in the production of environmental protection products and working with its domestic and global distributors to constantly improve and expand its line of top quality products.
Tanvic Tyre and Service Centre stock the entire range of Goodride Tyres at very competitive prices.